"Digging dinosaurs up is all about problem solving. If you have a creative mind and understand a little about engineering, you can do it. And it's an experience you can't get anywhere else." – Nate Murphy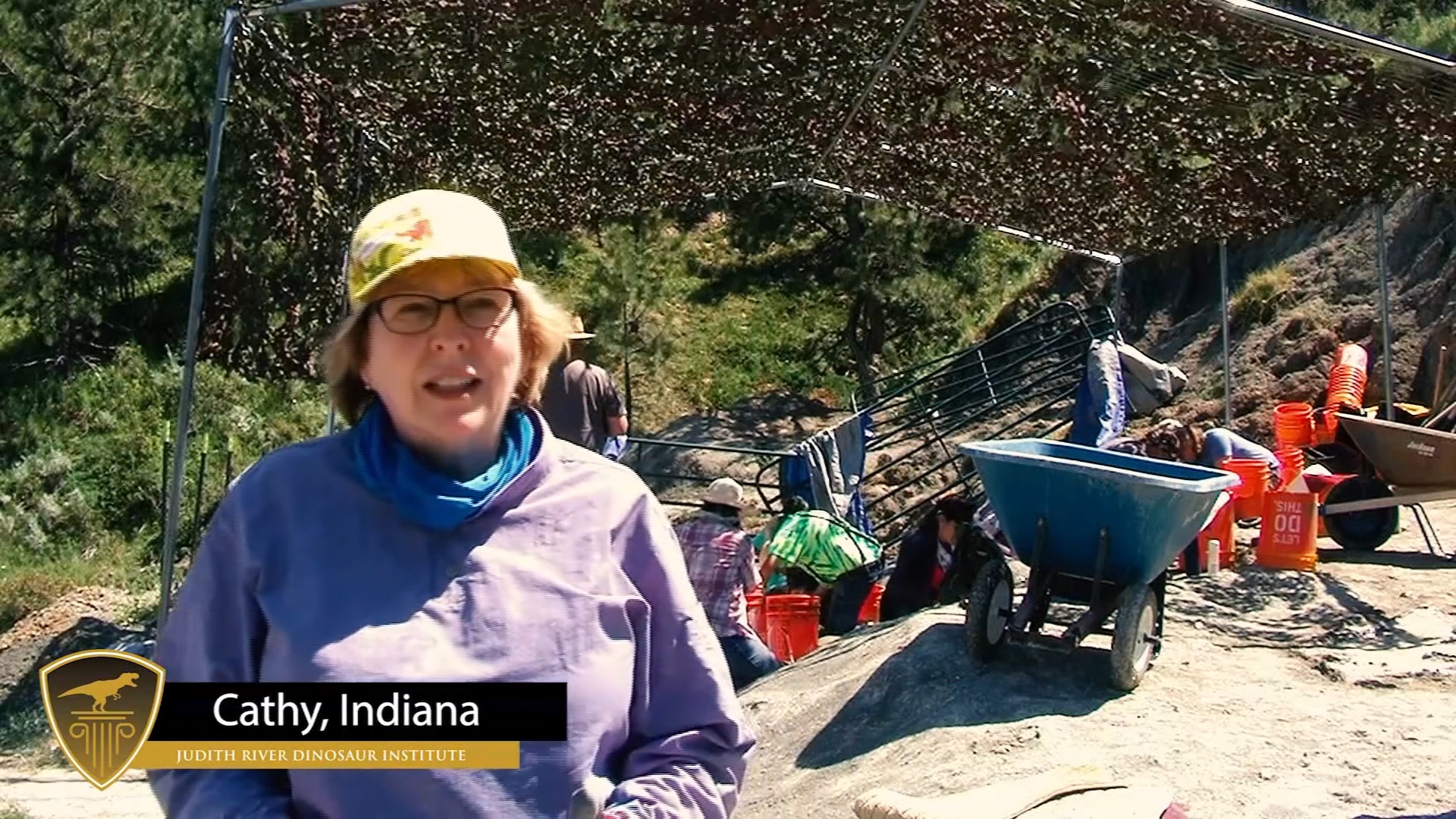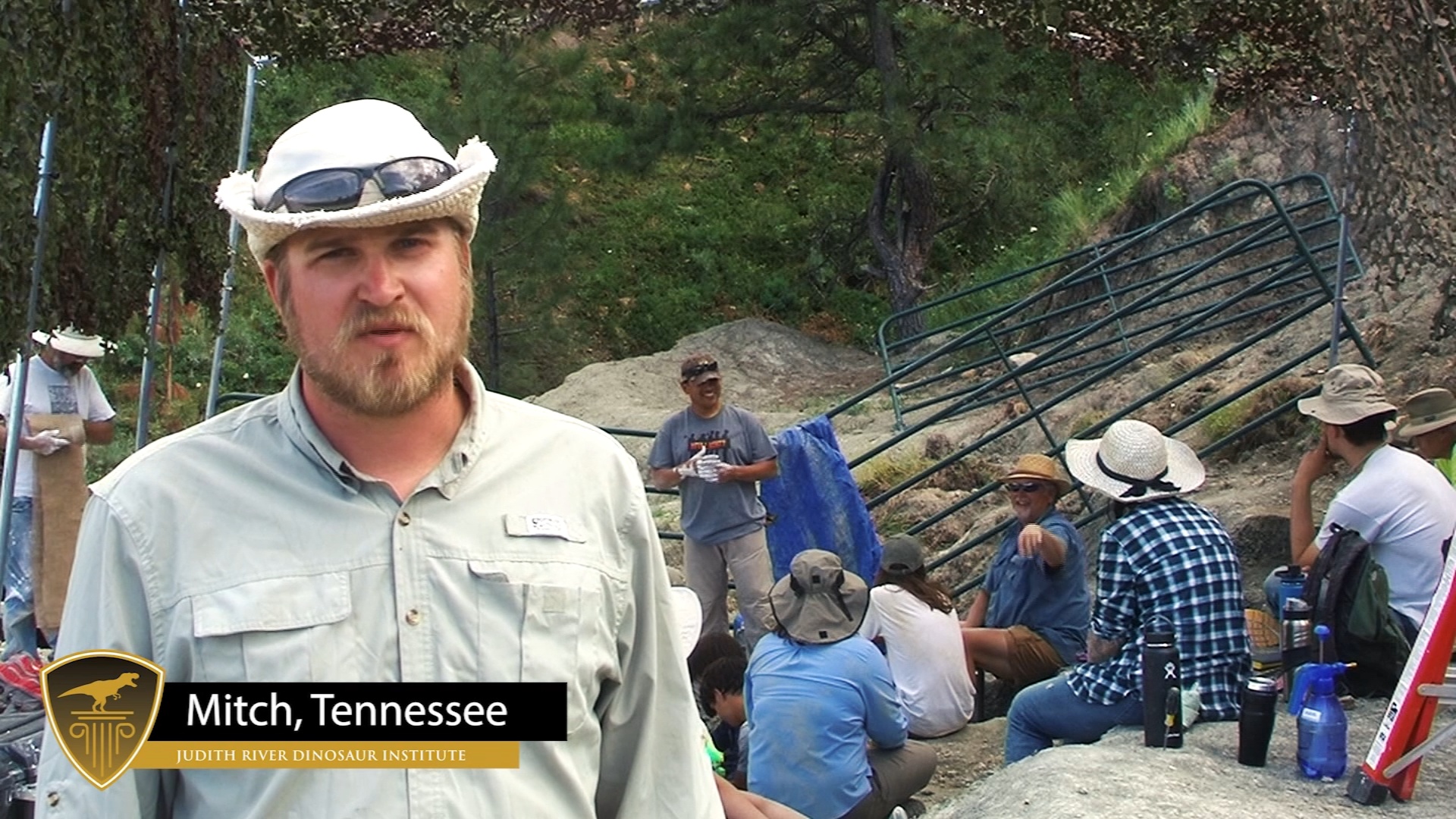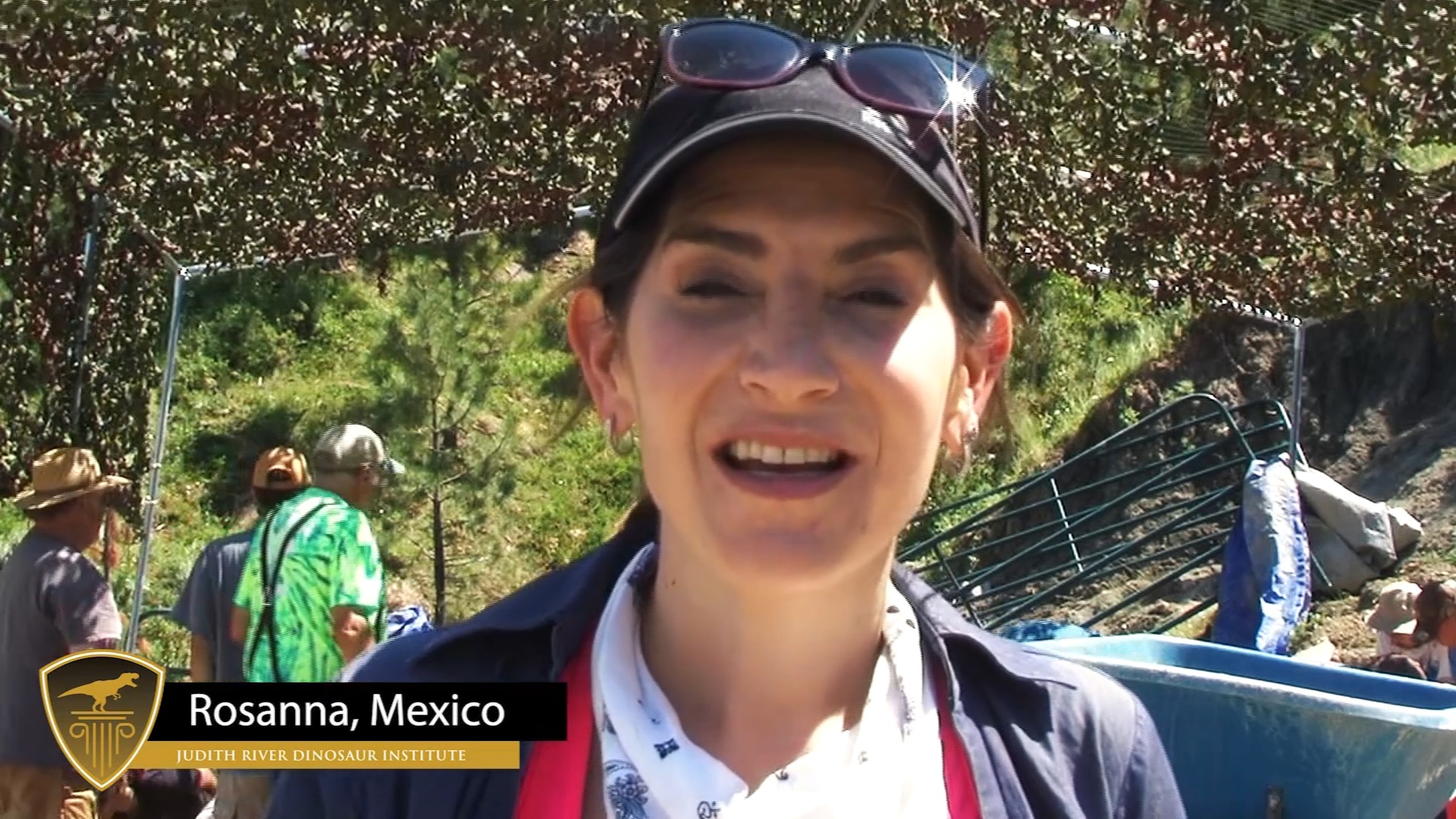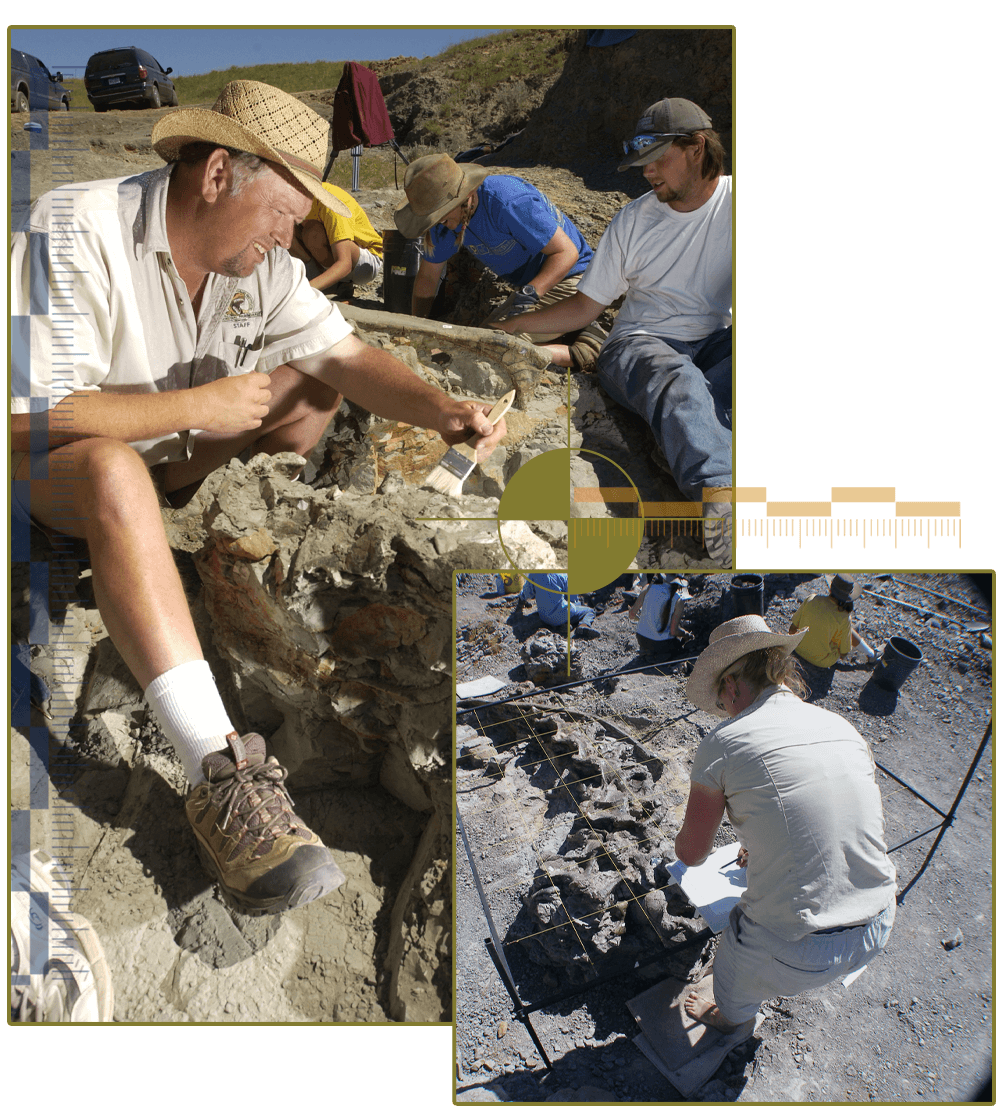 DIG IN!
JRDI team members travel from all around the world to be a part of this Montana dinosaur experience. And we've noticed some similarities in participants over the years. Do you have these qualities?
Committed

Serious about dinosaurs

Excited by new discoveries

An adventure seeker

An outdoors enthusiast

A traveler

A lover of learning

Fascinated with sciences, paleontology, or dinosaurs
Does this sound like you? No knowledge or experience is necessary. The only requirement is enthusiasm for learning.